Log | Articles | Books | Events | Companies/Orgs | People | Training/Classes | Definitions | Future Research
---
Summary
This week I was mostly exploring SynBio DevOps for a blog post I wrote.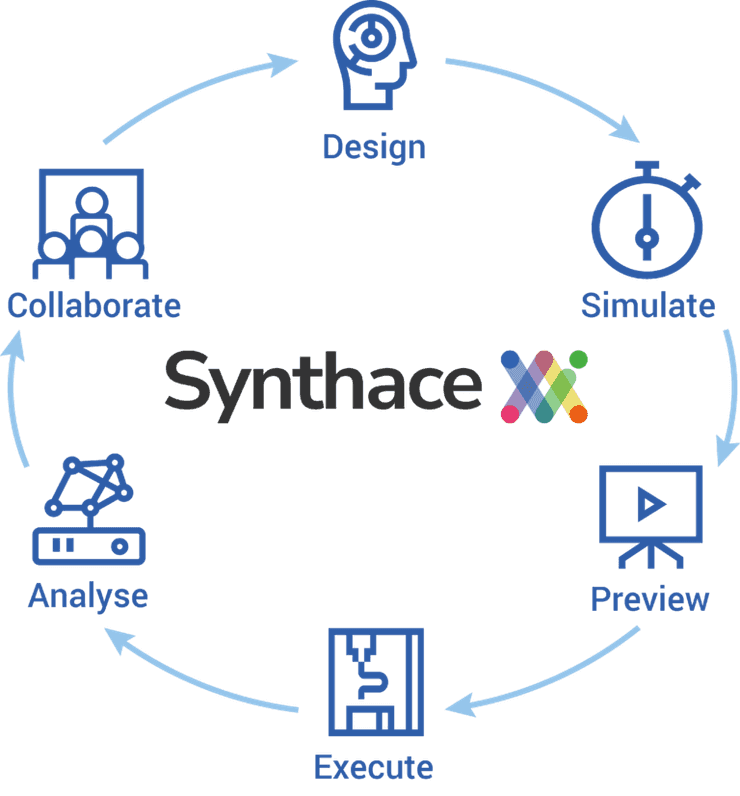 Image Courtesy of Synthace
Log (LIFO)
Articles
I read a lot of articles while writing some blog posts. Here are the key ones.
Books
Events
Companies, Orgs
People
Training
Synthace: Design of Experiments Masterclass For Biology

Synthace is one of my favorite Cloud Bio Labs play. This masterclass is focused on helping lab biologist transition to it. 3 Sessions. Session 1: Starts January 25th 2022.
Design of Experiments (DOE) is a systematic method of investigating the relationship between multiple factors and their impact on the process simultaneously.
It is the key to understanding the ever-increasing complexity of biological experiments, and has the potential to transform biological research.

MIT Intro to Deep Learning | 6.S191

MIT's introductory course on deep learning methods with applications to computer vision, natural language processing, biology,… 1 Week crash course. Next session starts Jan 24.
The website (No HTTPS. Academia, you need me.)
Lectures on YouTube: New 2021 Edition!
Definitions, Acronyms
These Acronyms are all courtesy of ChemPartner.com
CRO: Contract Research Organization
CDMO: Contract Development & Manufacturing Organisation
CMO: Contract Manufacturing Org
CMC
CTD: "for regulatory filings"
IND: IND filing
NDA: In this context, I don't think this is a Non Disclosure Agreement.
DMPK/Tox
cGMP
Future Research
Things I ran across and thought "Oh yeah, I need to look into that sometime, but not now."
Google DeepMind, AlphaFold2
Insitro, Insilico Medicine
Craig Venter Institue
ETH Zurich. Caulobacter ethensis 2.0
Jared Friedman, YC (Y Combinator)
Ginkgo Ferment Partner Presenters